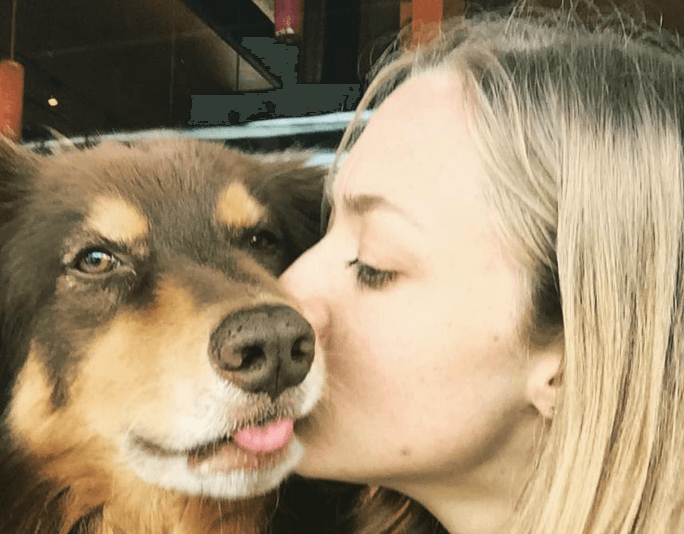 Insta-Famous Dogs You Didn't Know Were Owned by Famous Humans
seem to be more popularity then famous people lately. From to everybody has a favorite Insta-famous animal.
Then it got all Inception on us—there are some famous pets we were surprised to find out belong to famous people.
Chance Rodgers
He has 44,7000 followers on Instagram. Famous in his own right for being adorable and an "Adopt don't shop" influencer, Chance is also actor and model Olivia Munn's dog.
A post shared by Chance Rodgers (@chancerodgers12) on
Ophelia Toulouse and Coco
These guys have 93,000 Instagram followers. Famous for their adorable three-sibling dynamic,  they are owned and loved by singer Ariana Grande.
A post shared by OpheliaToulouseAndCoco (@opheliatoulouseandcoco) on
Toast
Toast has one of the most popular Instagram dog accounts, coming with 347,000 followers. So it's no surprise Toast is owned by an Instagram-famous family.
Josh Ostrovsky, famous for his Instagram account  (which has 9.3 million followers), and his recently separated wife Katie Sturino, famous for her plus-size blog "" adopted Toast and her three dog siblings from a puppy mill rescue. They now use her fame to spread awareness about the dangers of puppy mills.
Finn Seyfried
Finn has 45,400 followers on Instagram. He is also Amanda Seyfried's dog. Finn made his fame debut as spokesdog for an Amazon fashion ad campaign.
A post shared by Finn Seyfried (@finnsite) on
And he's only gained popularity since then.
Finn even made an appearance in Vogue's 'Amanda Seyfried: 73 Questions':