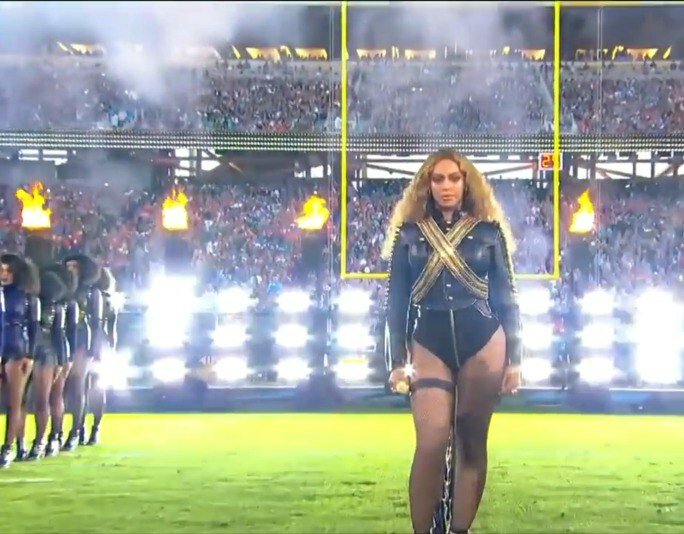 2016 was a record year for women on the billionaire list. It's a very cool fact. But it's important to shout out a whole legion of women who did other amazing things this year, money aside. Whether they were the first, or adding to the very significant legacy of women doing amazing things, these are the women who shaped 2016.
Beyoncé
When is Beyoncé not shaping our lives? This year she made waves performing 'Formation' during the 2016 Super Bowl, a bold political statement. A few months later, she dropped visual album Lemonade, creating several anthems for many women of color around the country at a time when racial tensions were high.
Gen. Lori Robinson
General Robinson was named the first female to take over a top U.S. military command, making great strides for women in the armed forces.
Hillary Clinton
Clinton became the first female U.S. presidential nominee, giving women hope for a brighter political future.
Simone Biles
Biles became the first U.S. gymnast to ever win four gold medals in gymnastics, making herself a role model for sports-loving girls across the country.
Ashley Graham
Graham proved sexy doesn't have a size, by (among many, many other things) starring as the first size-14 woman on the cover of Sports Illustrated.
Nura Afia
Afia played a major role in helping make those who often feel invisible visible by being named the first-ever hijab wearing CoverGirl spokeswoman.
Michelle Obama
Obama did many influential things in her last year as First Lady. One of her most memorable moments was when she moved the nation with a powerful speech about rape culture while campaigning for Hillary Clinton.
Bow down.