Editor
Jennifer Owens
Jennifer is new to Spring.st, but not to editing smart content for smart women. Formerly editorial director of Working Mother Media and founding director of the Working Mother Research Institute, Jennifer is not surprisingly a working mom of two. She's also a singer for , a somewhat failed DIY-er and passionate advocate for helping overly fulfilled women live better lives.
Contact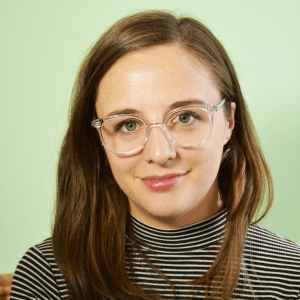 Deputy Editor
Imogen Dewey
Want to know what's happening, ask Imogen. She's our go-to seeker of the best trends, breaking news and surprising strategies that will help make women's lives just a little bit better. She's also in charge of making our site great—so you know, no big thing—and in her abundant free time writes on news, pop culture, fashion and all good things we want to know more about.
Contact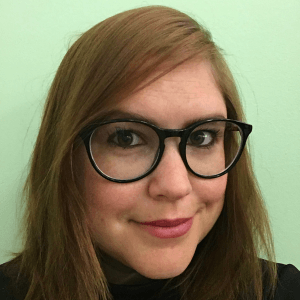 Commissioning & Special Projects Editor
Sarah-Jane Collins
An award-winning writer, Sarah-Jane has covered politics, education, crime, science, the arts and the environment as a journalist and editor. For Spring.St she covers everything from love, family and pop culture, to politics and work, while also commissioning and editing, and just generally helping to set the tone.
Contact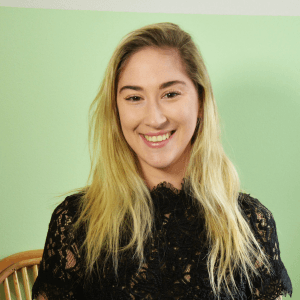 Social Media Manager
Caitlin Stower
When it comes to connecting with women and serving our Spring.St fans, Caitlin is on the case. Whatever the platform, Caitlin makes it work better not only for us, but for women seeking the strategies they need right NOW to get through the day. That's why, too, Caitlin is also always on the hunt for real-life women's stories to share—stories that help us learn, make us laugh, and even lean in to get involved.
Contact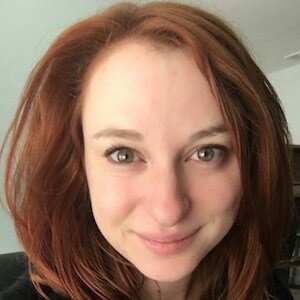 Associate Editor
Sara Nachlis
Sara leads our Los Angeles office, writing about pop culture, celebrity news and anything that bubbles up in the zeitgeist we call life. Her prolific work crosses platforms—edit, video, social—and we're so glad it does because it gives us daily opportunity to put her deeeep knowledge to work answering all those "Whatever happened to…" questions that can fill our day.
Contact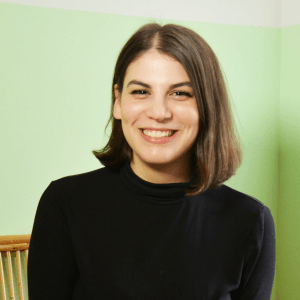 Staff Writer
Catherine Santino
What woman has enough time time for herself? Catherine is here to help, rounding up the best style, beauty and personal health strategies, news and trends that we need to know right now. She's also our morning newshound, creating our daily cheat sheet to keep us in the know. Even cooler, she's also an improviser, actor, comedian, and singer—and advocate for women's issues and mental health awareness.
Contact

Video Editor
Kelsey Fink
Having worked for years on films big and small, Kelsey now makes our stories come alive through video and animation, creating all of our "gotta watch" shorts designed to help us all better understand the latest news, viral sensation or even, what makes a new celebrity trend somewhat useful in real life. She's also the engine behind our growing .
Contact
Recent stories by Kelsey

Video Producer
Delia Barth
With her enthusiasm for video, Delia is in charge of planning and scripting the videos that make it onto Spring.St. She teaches us all how to get through the day (and life) in style with our how-to video series. And then there's her passion for what really gets us all —and her stories about the things that make us stop and think. Delia also serves as our de facto Chief Happiness Officer, making sure Spring.St remains a happy place for the smart women who work here! Her Twitter is not listed here, because she mostly uses it to retweet Andy Richter.
Contact
Recent stories by Delia