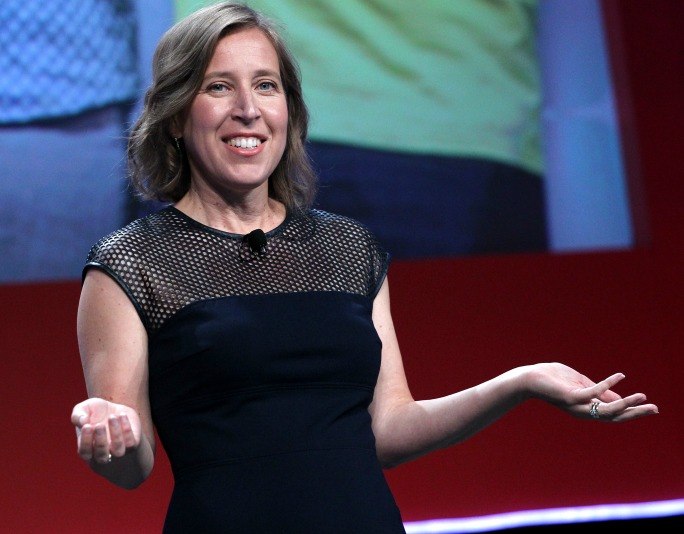 PHOTO: GETTY
Susan Wojcicki, CEO, YouTube
"I want people to realize that it really is OK, that you can have a family. I don't feel like I'm a perfect mom, and then there are times at work where I feel like maybe I wasn't perfect here because of constraints on my time. But having the sum of both of those things going on in my life makes me a better mom at the end of the day, and I think gives me really important perspectives in the workplace as well."
Behind every viral video is a great woman. In 1998 Susan Wojcicki rented her garage out Larry Page and Sergei Brin as the headquarters for the newly formed Google, completely changing the trajectory of her life. As the company's 16th employee, starting as a marketing manager and growing to become the senior vice president of Advertising & Commerce, Wojcicki helped to shape their meteoric rise to tech giant thanks in part to her creation of Google AdSense and a marketing plan that made Google synonymous with search. In 2006 she urged her bosses at Google to purchase YouTube in a $1.65 billion deal eventually becoming YouTube's CEO in 2014. Wojcicki has since helped YouTube grow into the $90 billion company it is today.
Oh, and while she was doing all of that she had five children and made it home for dinner most nights.
You can follow Susan's work . 
MORE STORIES YOU'LL LOVE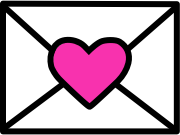 Sign up to receive
instant happy in your
mailbox every day.