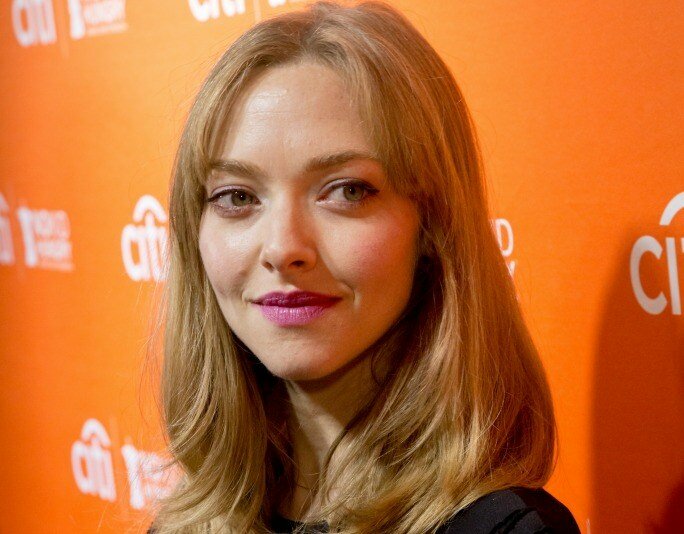 PHOTO: GETTY
Amanda Seyfried's Hope for Her Baby: "Mental Illness Should Be Accepted"
This month, actress Amanda Seyfried announced that she and fiancé Thomas Sadoski are expecting their first child.
In an interview with , Seyfried has now shared everything from her rampant cravings for all things butter-related to her feelings on the recent election.
Maybe this is rock bottom and there's no where to go but up.

— Amanda Seyfried (@AmandaSeyfried)
But she also discussed her hopes for her unborn son (a gender reveal that she nonchalantly drops during the interview) and the future in general, particularly in regards to how we treat mental illness.
Seyfried talked about her own struggles as a child, and her hopes that if her own son should go through anything similar, he'll feel comfortable talking about it.
"If I'd only known when I was obsessive-compulsive about stuff when I was 10, I would have shared it with my parents and not thought that I was crazy. But I thought I was crazy," admits Seyfried.
Seyfried said if sufferers of mental illness feel comfortable discussing it, especially with their parents, they would feel much less overwhelmed and alone.
"They'd say, 'That's really normal. Don't worry. That's just your anxiety running high and trying to control it.' That could have saved ten years of my life feeling that I wasn't normal. And I really hope the younger generations are hopefully feeling safer in being who they are."
Maybe Seyfried's son won't have to have any of these conversations with his mother, but she's certainly made it clear that she would support him no matter what.