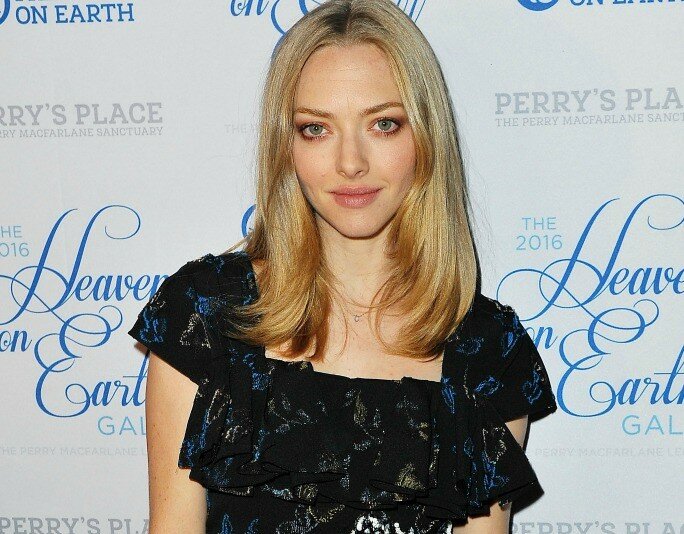 PHOTO: GETTY
Why Amanda Seyfried Doesn't Want to "Play a Bride" at Her Wedding
It seems like just yesterday Amanda Seyfried used her breasts to predict the weather as the not-too-bright Karen Smith in 2004's Mean Girls.
Since then, we've watched her search for her true father while singing Abba classics with Meryl Streep in Mamma Mia!, try to stop Megan Fox from killing every boy in school in Jennifer's Body, and sing to Eddie Redmayne through a dirty gate in Les Miserables.
But despite her multiple identities on the big and small screen, the 31-year-old actor is (unsurprisingly) most excited about her upcoming offscreen role of wife and mother.
In a new cover interview for Vogue Australia's February issue, Seyfried says she can't wait to be a mom.
"I've never been excited by anything more in my life. And ready," she said.
But what she's less excited about, as she goes on to describe, is having all eyes on her during her actual wedding ceremony.
"I don't want to be the center of attention. I get to go to premieres and get dressed up all the time. I went to the Met Gala last year in a wedding gown designed by Riccardo Tisci; I've played a bride a billion times."
Which makes sense, Seyfriend has already said her "I do's" in Mamma Mia! and Les Miserables, as well as The Big Wedding.
Her engagement Thomas Sadoski couldn't have been further from the fanfare that her betrothed characters usually find themselves in; the two got engaged on a farm in upstate New York, in what Seyfried described as "a quiet moment".
The decision to get married struck a "confident adult" cord with the actor.
"It's nice to make a decision about something. It is like another adult thing that I feel like I'm doing and I am really confident doing. It's nice to have an agreement."
And even with the excitement of her nuptials made with adult confidence, and the love and support of her friends and family on the big day, Seyfried still isn't looking for an elaborate wedding.
She made her feelings on weddings known back in 2015 in an interview with E! News, stressing the importance of the vows over the ceremony itself.
"I got married so many times in my life—onscreen! I don't want a white dress! I've worn so many of them. You know what I mean? The fact is, that kind of stuff is less about the ceremony and more about the commitment."
After all, a wedding is just one day. Then there's the rest of your life.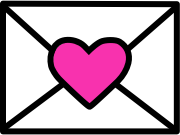 Sign up to receive
instant happy in your
mailbox every day.