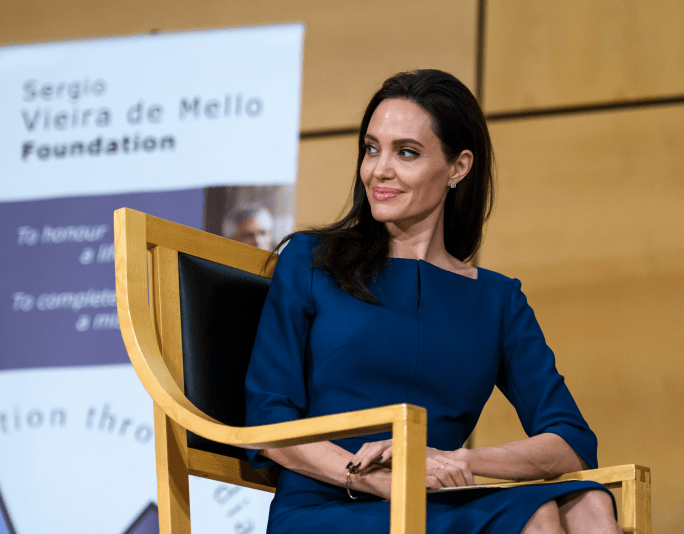 PHOTO: GETTY
Angelina Jolie's Most Important Parenting Tip: Listen
This week's Angelina Jolie parenting tip comes from a very personal place—her own childhood, and her close bond with her mother, French-American actor Marcheline Bertrand, who died of ovarian cancer in 2007 (famously inspiring Jolie to undergo preventative surgery herself).
Jolie discussed the legacy of their mother-daughter relationship with friend and journalist Marianne Pearl in an interview for French Elle. "She would have thrived as a grandmother, she told Pearl, according to People.
It's something at the top of the mind of anyone who loses a parent: the moments they will miss—birthdays, anniversaries, and of course, meeting grandchildren.
"I would give anything for her to be with me at this time. I've needed her. I talk to her often in my mind and try to think what she might say and how she might guide me."
So she looks to the memory of Bertrand, who raised her as a single mom.
"I try to lead by example, being conscious of others and being responsible. And to help them have a broader view of the world," Jolie told Pearl.
"But really the only way I know to raise them is to really listen. It's perhaps the most important thing any parent can do."
MORE STORIES YOU'LL LOVE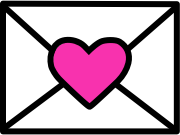 Sign up to receive
instant happy in your
mailbox every day.