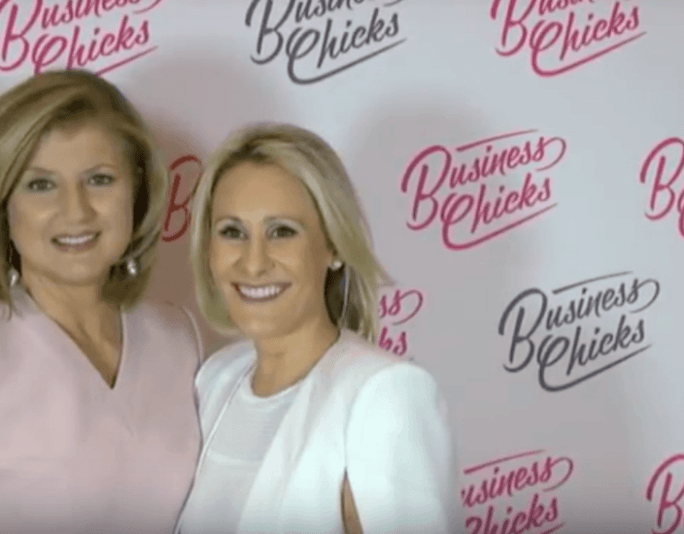 Forget Balance: Just Work Out What You Do Well—And Do It
Emma Isaacs is the founder and CEO of Business Chicks—a global network for women in business. She's also a seriously inspiring woman in her own right.
Emma was running her first company by the age of 18. Some people know how to go after what they want, no matter what challenges get in the way, and Emma is one of them. "I started a business before I even knew what the word 'entrepreneur' meant," says Emma.
About 11 years ago, she went to her first Business Chicks event, and was introduced to a world of empowered and empowering women leaning in and helping each other. Soon after, she was running it. Today, she leads a network of over 40,000 women, encouraging them "to play a bigger game and to go for their dreams."
Her own dreams haven't been that simple. Business Chicks was going strong when her oldest daughter Milla was diagnosed with cancer—at the age of four. "We always had this mindset that we were going to get through it," says Emma. "When the call comes in to say that your four-year-old needs to undergo chemo, it causes you to reevaluate everything in your life and to really take stock of where you're at."
For many people, "taking stock" would mean throwing in the towel, focusing on one battle at a time. Not Emma. Instead of getting scared (by one of the scariest things that can happen to a parent), she did the opposite. "The experience just reiterated to us that we have one life, so we started taking even more risks," she says, "to pack more living into every moment."
So, she took her business global. The U.S. was the market that scared her the most—so of course, that's where she went, launching with Ariana Huffington and Rachel Zoe. It went well (which by this point, shouldn't be surprising) so Emma and her husband—and their four kids under six—moved to America. "We just pitched it to them as an adventure," she says.
The best thing, in this buffet of best things, is Emma's take on balance. Which is, refreshingly, stop worrying about it. "When you try and balance things perfectly, you're always feeling 'less than'," she says. "The scales are never going to tip absolutely equally…I'm not an athlete, I hardly ever work out, I can't cook."
She just picks two things—business, and family—and knocks them both out of the park.
"Simplify things: that's the recipe for success."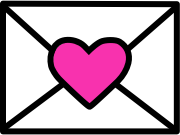 Sign up to receive
instant happy in your
mailbox every day.