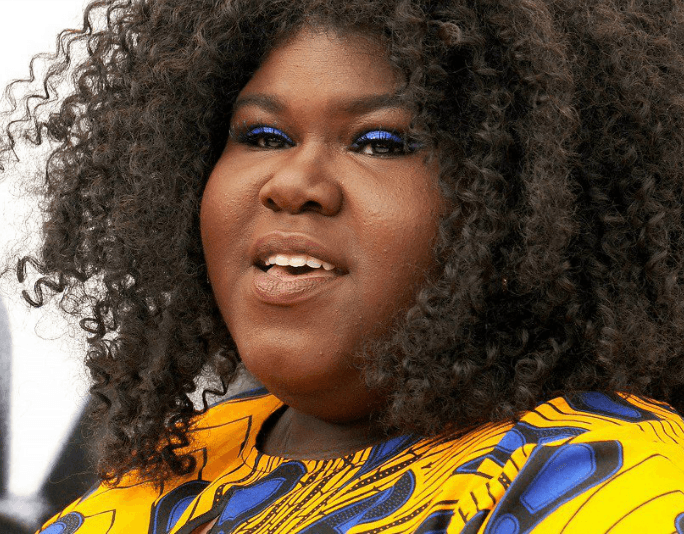 PHOTO: GETTY
Gabourey Sidibe Did Not Have Weight Loss Surgery to "Be Beautiful"
Gabourey Sidibe was worried about losing her toes.
The 33-year-old Empire actor decided to undergo laproscopic bariatric surgery last year after she and her brother, 34, were diagnosed with type two diabetes.
Now, she's opened up about her experience, and says her decision to go ahead with surgery had everything to do with keeping her toes and nothing to do with "being beautiful".
"I just didn't want to worry," Sidibe told People.
"I truly didn't want to worry about all the effects that go along with diabetes. I genuinely [would] worry all the time about losing my toes."
After trying to lose weight naturally for more than a decade, she underwent surgery in May last year and kept her decision a secret until now.
"The surgery wasn't the easy way out. I wasn't cheating by getting it done. I wouldn't have been able to lose as much as I've lost without it," she said.
The New York actor was nominated for Best Actress at the 2010 Academy Awards for her role in the 2009 film Precious. Since then, she has worked on several television serials including The Big C., American Horror Story, and the musical drama series Empire.
LISTEN: Writer Rebecca Sparrow discusses her relationship with food on The Well, a podcast from our sister site, Mamamia. Post continues after audio.

She has just released a book called , which tells the story of her life. Her polygamous father, her mother who supported the family by singing in the subway. Her battle with depression, anxiety and bulimia. Her first job as a phone sex "talker".
It also exlores the reasons that drove her to consider, and eventually commit to, bariatric surgery.
"My surgeon said they'd cut my stomach in half," she wrote in the book.
"This would limit my hunger and capacity to eat. My brain chemistry would change and I'd want to eat healthier. I'll take it! My lifelong relationship with food had to change."
"I did not get this surgery to be beautiful," she continued.
"I did it so I can walk around comfortably in heels. I want to do a cartwheel. I want not to be in pain every time I walk up a flight of stairs."
Since the operation 10 months ago, Sidibe's been methodically losing weight but she's keeping her current weight and goal weight private.
"I have a goal right now, and I'm almost there. And then once I've got it, I'll set another. But my starting weight and my goal weight, they're personal. If too many people are involved, I'll shut down," she told People.
Listen: The Well explores why our relationships with food are so complex. Post continues after audio.
Once again, Sidibe says her goal weight has nothing to do with "being beautiful". She's beautiful just the way she is.
"I know I'm beautiful in my current face and my current body. What I don't know about is the next body," she wrote in her book.
"I admit it, I hope to God I don't get skinny. If I could lose enough to just be a little chubby, I'll be over the moon!"
This story originally appeared on Mamamia, our Australian sister site. You can read it here.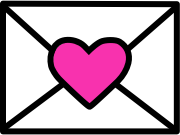 Sign up to receive
instant happy in your
mailbox every day.