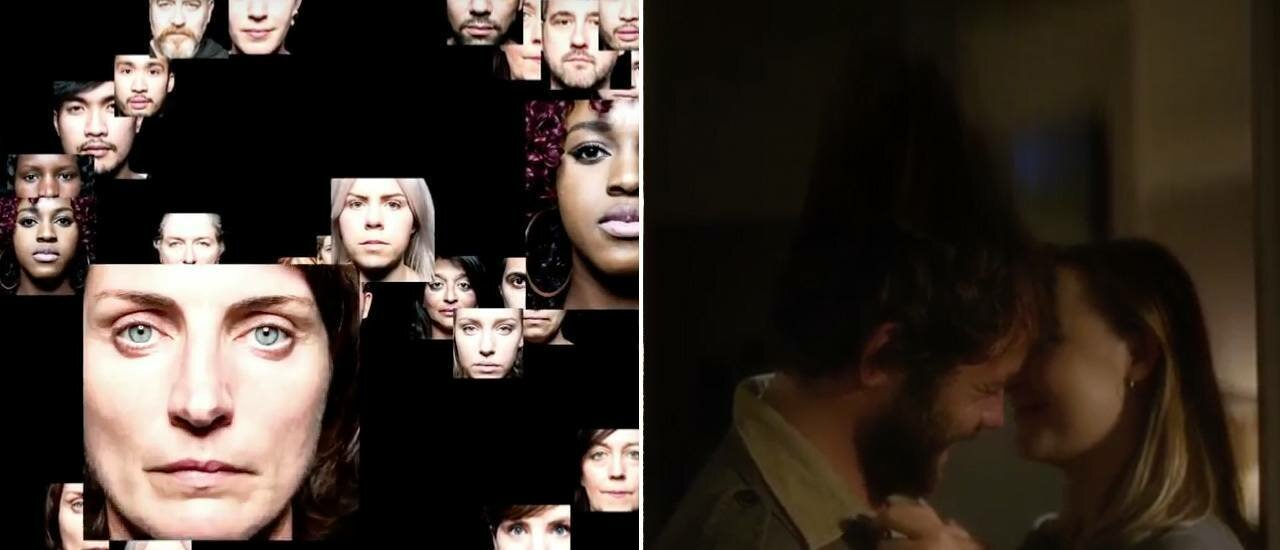 Hozier Video Shines Lights on Domestic Violence
Actress Saoirse Ronan stars in Irish singer-songwriter Hozier's latest music video, "Cherry Wine", which depicts the complexities of a violent relationship, Irish Independent reports.
Hozier's heartbreaking music video for "Cherry Wine" was made in support of the #FaceUpToDomesticViolence campaign. In it, Oscar-nominated actress Saoirse Ronan plays a woman in a violent relationship. The video shows her staring at her reflection in a mirror as flashbacks are shown of her and her boyfriend flirting gleefully and being blissfully romantic with one another. Her boyfriend tenderly pushes the hair back from her face. As the video goes on we see Saoirse slowly wiping her makeup off to show a dark bruise across her eye. We even see her abusive boyfriend come to comfort her. He pulls her hair from behind her ear to cover her eye. It perfectly shows how complex the issue of domestic violence really is, why it's hard for many women to easily leave the situation, and how much bravery it really takes to finally do so.
Hozier wrote "Cherry Wine" from the perspective of a male abuse sufferer. In a statement on his website he said, "Domestic violence is an ongoing issue in our society, the statistics of which are shocking and the effects of which damage whole families, communities and span generations. With the song Cherry Wine, I tried to get across the difficulty of coming to terms with and facing up to domestic violence and the dynamic of an abusive relationship."
Saoirse added about the video, "I hope through the video and song we can shine light on the issue and complexity of domestic abuse and in doing so help those caught up in the cycle of domestic violence." You too can take part in this Internet campaign. Use the hashtag #FaceUpToDomesticViolence to bring awareness and donate your time, money, or both to one of the many organizations dedicated to ending domestic violence once and for all.
MORE STORIES YOU'LL LOVE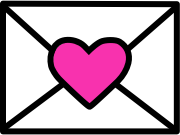 Sign up to receive
instant happy in your
mailbox every day.