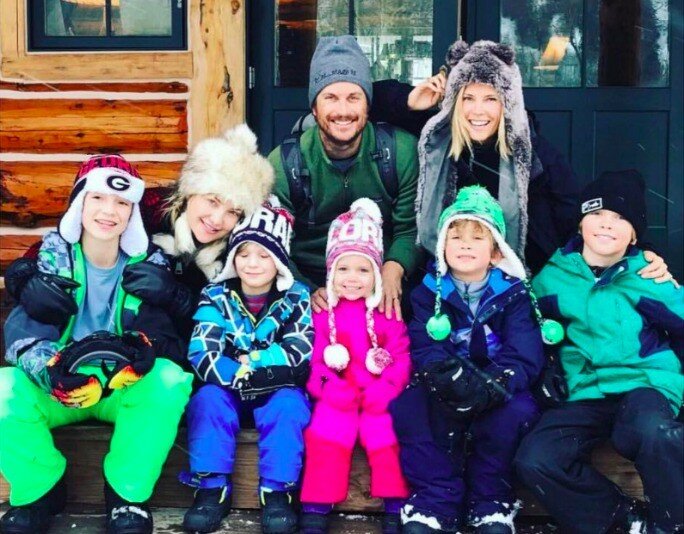 PHOTO:
How Kate Hudson Spends the Holidays With Her (Very Large) Blended Family
When I was a kid, the holidays were a negotiation. My parents were very good at splitting our time fairly, but we never spent Christmas in one place. It was either Christmas Eve/morning with Dad, and Christmas afternoon/night with Mom, or the other way around.
At Easter, we alternated year on year.
It was fine. It was what we were used to, but it was always a dream of mine to spend one whole Christmas with everyone—even though I knew that was never going to happen.
I suppose not everyone can be Kate Hudson.
Hudson spent her Christmas break with her extended, very blended family and, of course, Instagrammed the whole thing.
That's a lot of people. So who's who?
There's Hudson, of course; her two sons Ryder and Bingham; her mother, the one and only Goldie Hawn; Kurt Russell, who is Hawn's long-time partner; Hudson's ex, Matt Bellamy (who is Bingham's dad); his girlfriend, Elle Evans; and Hudson's brothers, Oliver, and Wyatt (Russell and Hawn's only child together); and their partners and kids.
A photo posted by Matt Bellamy (@mattbellamy) on
It's clear that getting as many people together as possible to celebrate family is what the Hudson-Bellamy-Russell-Hawn Christmas spirit is all about.
A video posted by Kate Hudson (@katehudson) on
Where do we sign up to be part of this brood?
A photo posted by Kate Hudson (@katehudson) on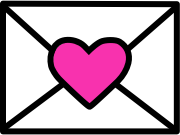 Sign up to receive
instant happy in your
mailbox every day.