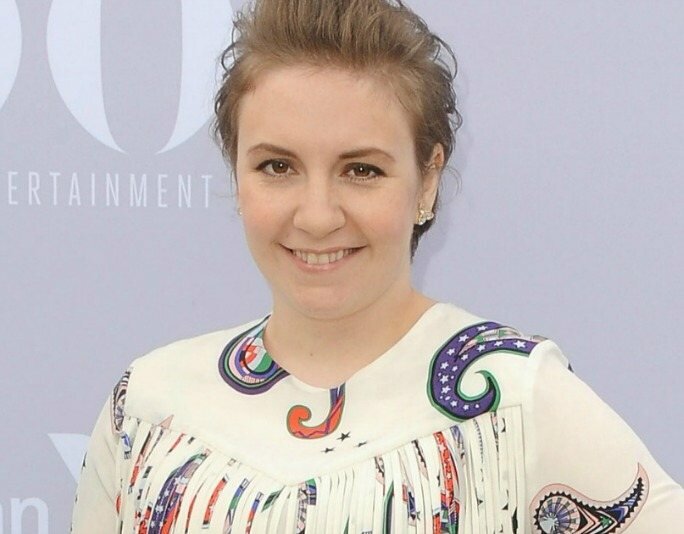 PHOTO: GETTY
Lena Dunham is Proudly Showing Off Her Endometriosis Scars
Lena Dunham has spoken about her endometriosis in the past—you may recall she cancelled a press tour before the latest season of her show, Girls, because of it—and in her way of sharing absolutely everything with the public, she's now showing off her endometriosis scars.
In a photo posted to Instagram, Dunham, 30, tried on a swimsuit from Target, and made sure her endometriosis scars were visible.
Back in 2015, Dunham wrote an essay for her website, Lenny Letter, which detailed her ongoing battle with endometriosis and her subsequent surgery that produced these scars.
In the essay, she writes:
"I am no longer scared of my body. In fact, I listen to it when it speaks. I have no choice but to respect what it tells me, to respect the strength of its voice and the truth of my own."
When her endo flares up and tells her she needs to slow down, she listens. She doesn't try and hide her disease, and these pictures prove it.
Endometriosis affects 10 percent of women worldwide, so Dunham is not alone.
But what makes this selfie even more important is her influence. When she proudly shows off her endo scars, it might make women everywhere feel a little better about showing off their own.