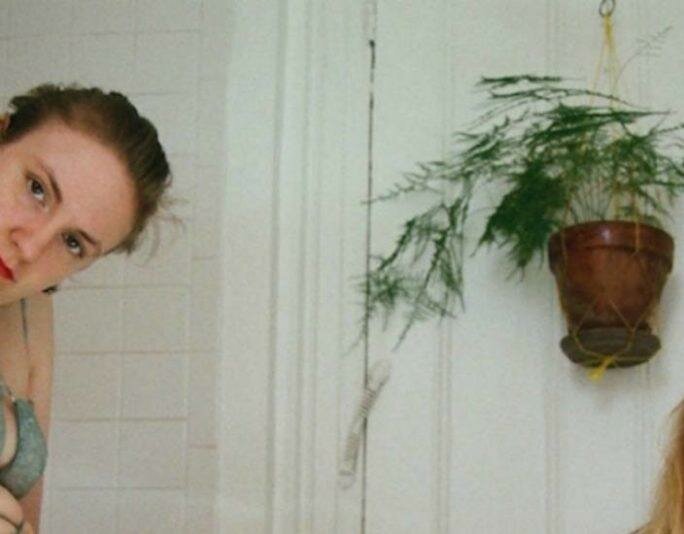 PHOTO: LONELY LABEL
Lena Dunham's New Lingerie Campaign is Flawless
Lena Dunham and her Girls co-star Jemima Kirke have starred in a lingerie campaign. It's the most beautiful, body-positive thing we've seen in a while.
Dunham, 30, posed with Kirke, 31, for Lonely, a New Zealand-founded label which promotes their lingerie using real (and really stunning) women.
No retouching. No airbrushing. Nothing. Just a woman in her natural environment.
Dunham and Kirke's new campaign is no different.
Take a look for yourself.
The label is all about celebrating women "who wear lingerie as a love letter to themselves". This shot is part of the brand's 'Lonely Girls Project' campaign and the photographer shot Dunham and Kirke in a bathroom in New York City. Completely natural.
Dunham has been a fan of the label for a while. She posted a photo last year of herself in her Lonely lingerie, captioning it: "Love my Lonely lingerie. I think I will wear it to dinner with some boots and a smile because we are all very lucky to be free."
Our favorite part of the campaign? It's natural. Relaxed. They have the stomach folds everyone gets when they sit curled over. This is what all of us look like in our lingerie.