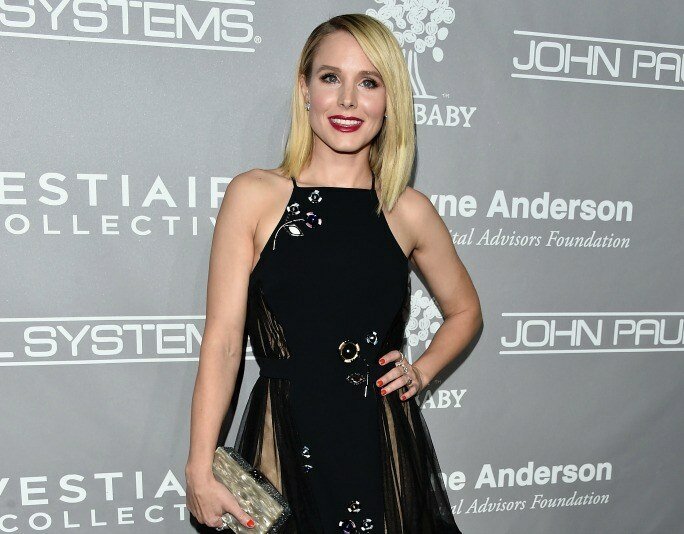 Every Time Kristen Bell Said What We Were Thinking
From Veronica Mars to Anna in Frozen, Kristen Bell knows how to create characters people love.
And with all the appearances she's been doing this year, people are starting to really love her out of character, too. Those "people" including all of us at Spring.St.
What we love the most is her ability to say exactly what we've all been thinking. Whether it's about anxiety, or Bed Bath & Beyond, Kristen Bell has a way of keeping things very real. And often, very funny.
These are our favorite Kristen Bell quotes of the year.