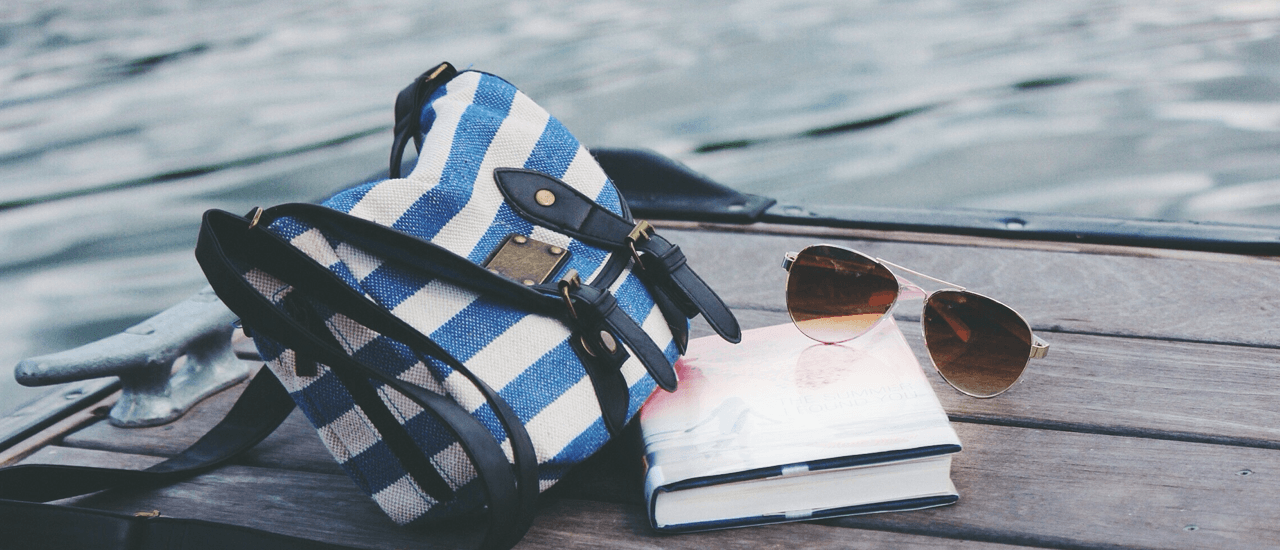 Five Books for Smart Women to Read This Year
Warning: Not for the magazine-only kind of reader.
Immigrants. Dysfunctional families. Bad feminists. Sex workers. An epic WWII romance. Immortal cancer cells. A Nobel Prize Winner. These are the books that had us talking, kept us up at night, made us miss our subway stops, and that we shared with our friends. They run the gamut from thought-provoking fiction, witty commentaries, and powerful autobiographies. Put down your phone and pick up one of these books (or download them) and be prepared to have your literary world rocked.

Everything I Never Told You  - Celeste Ng
Part mystery. Part family drama. Part period piece.
Everything I Never Told You weaves together a complex examination of a Chinese American family and all the unintended consequences of parental pressure.
Good for: Feeling better about your own dysfunctional family.
Bad Feminist  - Roxane Gay
With her trademark insight and wit, American writer and commentator Roxane Gay takes on culture and politics.
Good for: Feeling better about your own "bad feminist" behavior.
Americanah - Chimamanda Ngozi Adichie
Through biting observations on the intricacies of language and human interactions, Adichie crafts a compelling and witty story of a Nigerian immigrant struggling to find her path in America.
Good for: Forgetting where you are during your morning commute.
The Grownup - Gillian Flynn
The author of Gone Girl returns with a gripping suspense novella about a female con artist and sex worker.
This one thrills with every twist and turn.
Good for: A day at the beach.
The Empathy Exams: Essays - Leslie Jamison
In this collection of fascinating essays focusing on disease and female pain, Leslie Jamison examines corporeal experiences with forensic detail.
Good for: Learning about diseases you didn't know you should fear.
All the Light We Can Not See - Anthony Doerr
This boy-meets-girl story set during WWII features the unlikely pairing of a blind woman navigating by touch with a prodigal inventor-turned-German-soldier.
Good for: Getting wrapped up in an epic romance on a rainy day.
Have book, will travel.