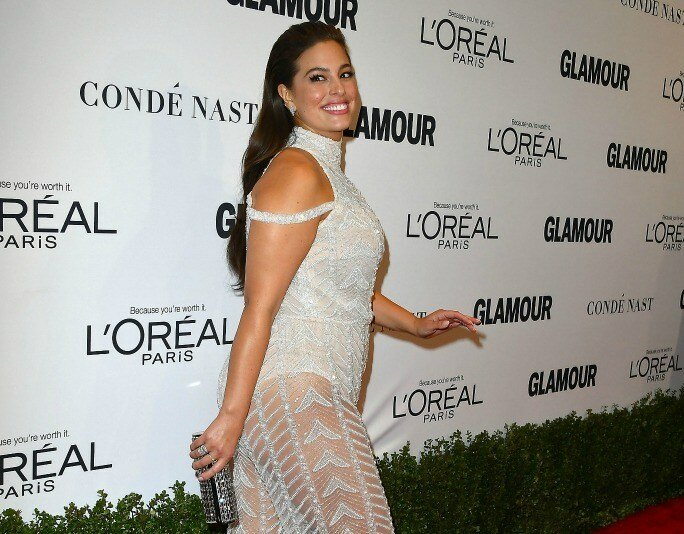 PHOTO: GETTY
Ashley Graham Made a Barbie, and She Gave It a Realistic Figure
Barbies, while a revered children's toy, have often also faced a backlash for their unrealistic physiques.
Ashley Graham is here to change that.
The plus-size model and activist teamed up with Mattel to create her very own , complete with thick thighs and a round tummy.
The doll isn't available for purchase, though. It was made as a part of Sheroes, a collection of Barbies by Mattel that honor outspoken women in fashion. Previous collaborators include Kristin Chenoweth, Eva Chen, and Trisha Yearwood. However, given the past success of the Sheroes dolls and Graham's increasing visibility and popularity, it's likely that Mattel will bring her Barbie to shelves soon.
As an advocate for body diversity and self-love, Graham insisted that it have a realistic, curvy figure. She told The Hollywood Reporter that "she had to have her thighs touch. No ands, ifs or buts about it. And I asked for cellulite but obviously plastic and cellulite don't go hand in hand."
Nonetheless, Graham was overjoyed by the final product, which was presented to her at Glamour's annual Woman of the Year Awards on Monday night.