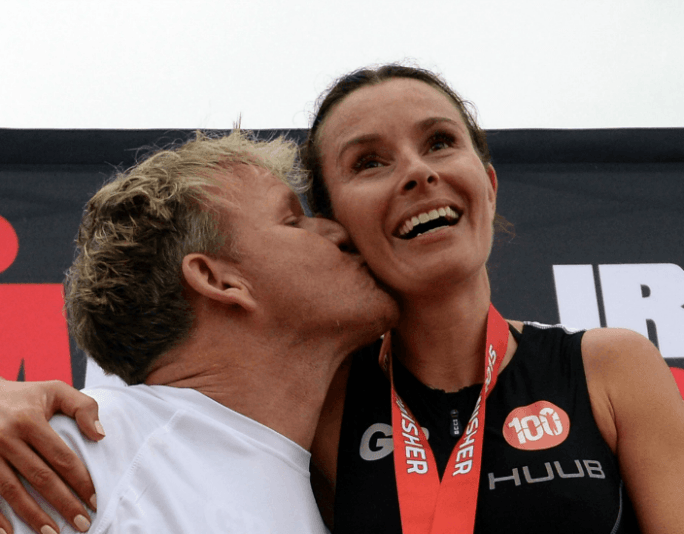 Why More Women (& Celebrities) Need to Talk About Miscarriage
This week, notoriously un-tender chef Gordon Ramsay . "We had a devastating weekend as Tana has sadly miscarried our son at five months," he wrote. "We're together healing as a family, but we want to thank everyone again for all your amazing support and well wishes."
The overwhelming impression from the comments on the post is of so many people who have their own stories to share—of children lost, of finding a way to grieve in a situation that we still don't really know how to talk about.
Up to one in five women will miscarry before 20 weeks. The World Health Organization says up to 50 percent of them then suffer from anxiety, and up to 15 percent experience symptoms of depression or post traumatic stress. It's such a high number of women—our sisters, our mothers, our daughters, our friends, ourselves. This experience, of everything we go through, is one where we really need reassurance and support. And yet we don't talk about it publicly, or at least, not nearly as much as we should.
Part of it is it's hard to know what to say to someone. Is it inappropriate to ask a colleague how they're doing if you hear something through the grapevine? Should you wait for people to tell you, or let them know that you're there, thinking of them and caring about them? Grief at this level is such a private experience—but it's also an an isolating one.
Vanity Fair, writing about Ramsay's choice to share his news, quotes a study: of parents who have miscarriages, almost half feel guilty. "Forty-one percent said they felt they did something wrong, 41 percent felt alone and 28 percent felt ashamed. More than one-third thought they could have prevented their miscarriage," the study says. The idea that people going through such intense grief are also carrying the feeling it's their own fault is profoundly upsetting. This is why it's so important to hear the stories of celebrities—so we start to learn that miscarriage is really common. In most cases, doctors believe it's to do with a genetic abnormality—not stress, or overactivity, or incorrect food—and there's nothing anyone can do. It can happen to anyone, including people we know and admire, who have the means to do everything to save their child.
Ramsay's post shows him and his wife Tana at an Iron Man event, embracing each other on a podium. They look strong, and happy, and like a team. The joyful image is important. It's not at odds with his message, it's part of it.
And with every story—Beyoncé and Jay Z, or Mark and Priscilla Zuckerberg, or Lily Allen, or Nicole Kidman—the message gets stronger: you're not alone. And it's not your fault.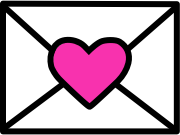 Sign up to receive
instant happy in your
mailbox every day.