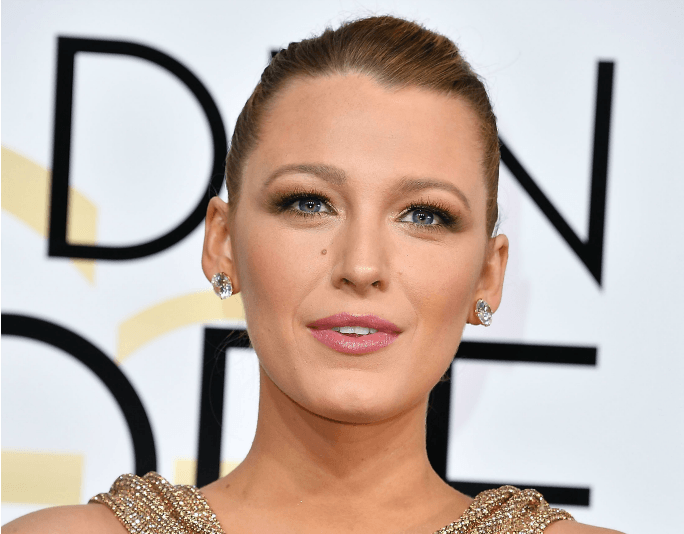 PHOTO: GETTY
Blake Lively's Go-to Illuminator Only Costs $13
Illuminators are the trend of the moment, but high end products can be absurdly pricey. But it's your lucky day, because the highlighter Blake Lively uses is available at the drugstore for a measly $13.
Lively looked stunning on this year's Golden Globes red carpet, and literally no one was shocked.
Aside from her sleek Versace gown (with POCKETS!), her skin looked super healthy and radiant. This isn't exactly surprising for a celebrity on the red carpet, but what is unexpected about her look is how much it cost.
We can't speak for the rest of her makeup, but for highlighter, Lively opted for , which retails for only $12.99.
According to Glamour, she worked with celebrity makeup artist Kristofer Buckle to prepare for the carpet—the same artist who's made up stars like Mariah Carey and Gabrielle Union.
Blake is a spokesperson for L'Oréal, so her makeup artist also used a ton of other L'Oréal products on her as well: L'Oréal Paris Infallible Total Cover Foundation in Creamy Natural ($13), L'Oréal Paris Infallible Paints Blush Kit ($17), and L'Oréal Paris Infallible Paints Lipcolor in Spicy Blush ($10).
Given that, Blake's makeup brand of choice isn't surprising, or necessarily without bias, but a $13 highlighter is still a $13 highlighter.