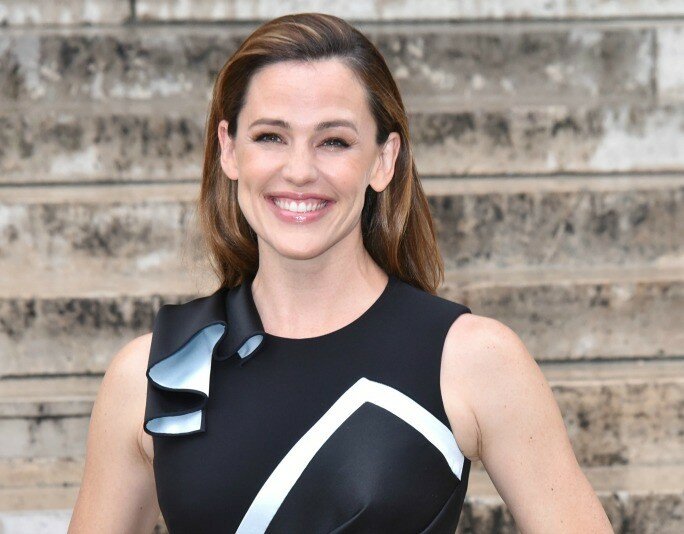 PHOTO: GETTY
Jennifer Garner Just Trolled Paparazzi With the Best Lie
Being a celebrity must be exhausting at times. Like when you're just trying to go about your life, and find yourself surrounded by men with large cameras, screaming things at you as you walk by.
Jennifer Garner finds herself in this situation regularly. Since splitting with husband (and equally famous person) Ben Affleck, the paparazzi have only followed her more.
She is, quite frankly, a little over it. But instead of saying what many of us would say in this situation (a few NSFW words come to mind) Garner handled the situation like a pro.
While walking with a friend, she was trailed by a group of paparazzi. So she decided to give them the biggest celebrity story of the day.
"Did you know I'm dating Brad?"
The paparazzi, noticeably shocked, replied: "You're dating, uh, Brad Pitt?"
You can watch the full exchange below. 
Garner laughed. "Yes, isn't it great?" she shot back. Then she just continued on with her fabulous life.
And look, it might be a bit too soon to joke about Brad and Angelina's split. But this is a glorious exception. We could all use a little bit of Garner's humor in our lives.