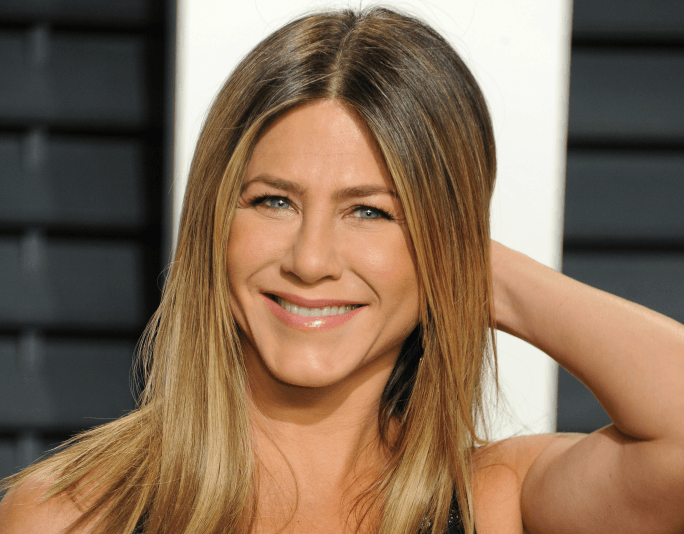 PHOTO: GETTY
The Workout Playlist That Jennifer Aniston and Gisele Swear By
It's called "The Class."
Or in the words of founder Taryn Toomey, "a cathartic mind-body-experience."
Or in the words of people who've tried it, "New York's most emotional workout."
Or more simply, "yoga bootcamp."
Any way you stretch it, whatever it is—apparently a combination of yoga and calisthenics, with lots of crying added in—people are obsessed.
Almost religiously so. Jennifer Aniston, Gisele Bündchen, Rooney Mara, Christy Turlington, and Naomi Watts are among its very toned devotees.
told Shape that she takes in LA, but you can take it in NYC too https://t.co/ED1sRJgk4d pic.twitter.com/E1RubswHDl

— Racked NY (@rackedny)
Toomey says it all comes down to her playlist.
You might not be able to get to New York, Los Angeles or Vancouver for a session with her (or be in the mood to shell out $35 each time). But courtesy of her recent interview with InStyle, you can at least borrow her tunes.
"I consider the music to be my 'co-teacher,'" Toomey explains to InStyle.
"In The Class, we work with the theories of contraction and expansion in the body. That also applies to the way that we plan the playlists. If one or two songs are quiet and emotional, the next song will be explosive.

This strategy paired with movement, breath, and sound helps create surges of endorphins that help to clear and flush whatever emotions come up in the body."
For a take on The Class that you can try at home (no equipment needed), check out this helpful list over at SELF and sweat along to the songs above from the comfort of your living room.
Or just listen while you eat cake at your desk. We won't judge.
H/t: InStyle