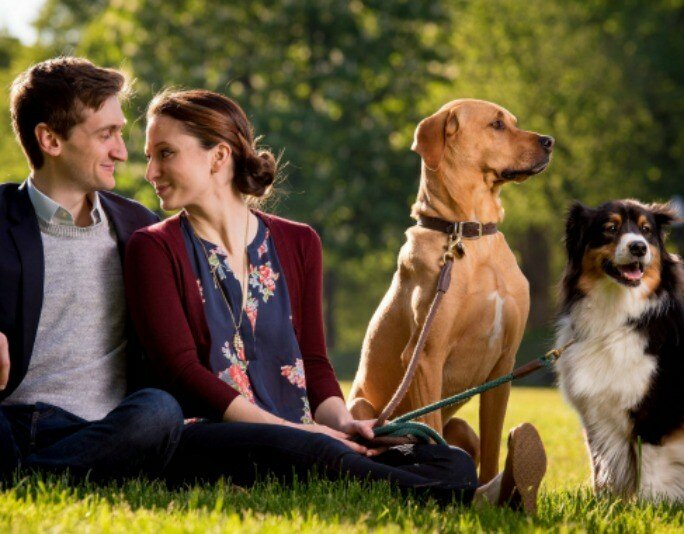 Image via Imgur - tuckerandriggins
These Dogs Met at the Dog Park, Now Their Humans are Getting Married
This is a love story for the ages. Reddit user keatno_pizza decided to share her very unique engagement story with the internet and we are so glad she did.
Two canines by the names of Tucker and Riggins met at a dog park and, from all accounts, immediately hit it off.
Then they spent two years scheming to make their humans fall in love. Now a wedding is in the works.
Well played Tucker and Riggins, well played.
Here is their story in the words of human number one:
In the beginning, we were just two. Tucker was my roommate, my best friend, and my Friday night date. We traveled the country together:
From Niagra Falls,
To Breckenridge CO,
and to the Grand Canyon!
But when we moved back to Boston, Tucker met Riggins and a Boy.
They wined and dined,
They fell in love,
And they went on beautiful hikes together.
Too adorable.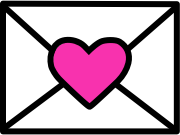 Sign up to receive
instant happy in your
mailbox every day.