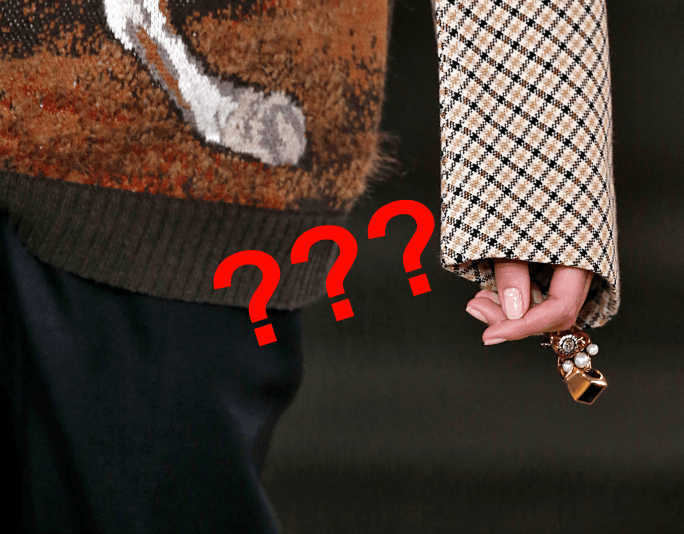 PHOTO: GETTY
Women Are Contouring Nails, and This Trend Is Officially Out of Control
We are barely sure how to contour our faces, and now the world is apparently expecting us to contour our nails.
We have a lot of questions.
Elle reports that Stella McCartney's runway show at this year's Paris Fashion Week featured models with seemingly low maintenance nails.
But apparently, Alex Falba, the Parisian nail technician responsible for the look, used a technique known as "nail contouring". In this scenario it's so subtle we would have never looked twice.
Falba applied , a nude glaze, and then a coat of to each model's nails.
These layers, in combination with a short, round nail shape, is meant to create a "contoured" look that draws light to the center of each nail.
Okay, that actually sounds quite easy, and a great way to distract from our disastrous winter cuticles.
But on further research into this trend, we found there are quite a few ways to do it. And we're now more confused than ever.
This technique, for example, draws the eye to the center of the nail by simply neglecting to place any polish on the outside of it.
An interesting illusion, for sure.
Then there's this method, which involves placing a thin line of a light-reflecting polish down the center of the nail.
And finally, this technique, which is probably the most complicated. It's meant to give the appearance of a longer nail, but despite looking pretty cool, it honestly seems more trouble than it's worth.
Cheers to another confusing trend we will probably never master, but enjoy looking at pictures of.