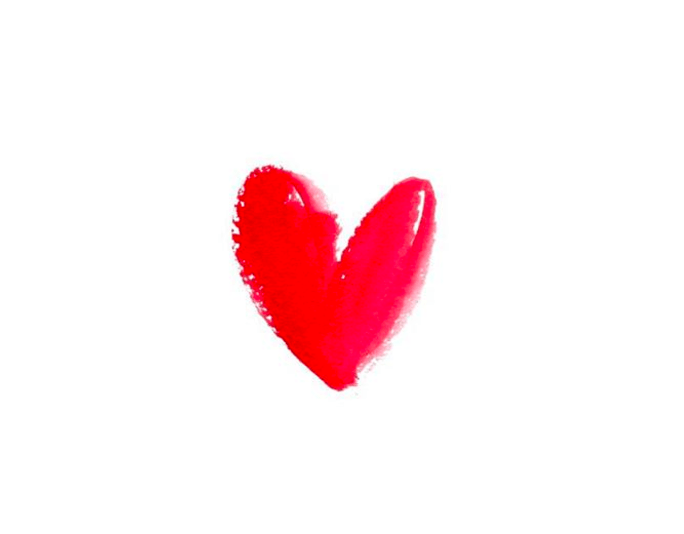 PHOTO: INSTAGRAM / 
#WeAreNotAfraid: London's Message of Unity After Westminster Attack
Earlier today at least three people were killed and over 20 injured in what is being considered a terror attack. The event took place in Westminster, London, outside the United Kingdom's Houses of Parliament.
The attack has stunned the world on the first anniversary of the Brussels Airport bombing, and prompted an outpouring of grief, love, and support on social media.
Londoners, well known for their stoic "we will endure" attitudes, have largely reacted to the news on social media by employing a very British hashtag: #WeAreNotAfraid.
🇬🇧💪🏻🇬🇧💪🏻🇬🇧💪🏻🇬🇧 pic.twitter.com/8hRYUysuxY

— Alissa Moon (@AlissaMoon84)
The image, which employs the Transport for London logo, is filling news feeds across social media as people respond to the shocking violence.
I deal with London bullshit every single day. I am undefeatable https://t.co/Y2wKYZ0Kvs

— Anthony Lyons (@LegalTony)
Terribly sad about today, bless those victims and their families & a royal fuck you to the attacker🖕🏼

— greatHerday (@Greatherday)
One of those who died in the attacks was a police officer, who was stabbed before his assailant was shot by police.
We owe so much to those who protect us 💔 pic.twitter.com/k9qIfLdPjQ

— Gemma Brazier (@gemma_brazier)
While police are still piecing together what happened, the message loud and clear out of London is that people will not be deterred from living their lives because of terrorism.
They also adopted the hashtags #prayforLondon and #Westminster to spread messages of support and defiance.
They can do their worst, but London will continue to do its best. pic.twitter.com/gsSM11XOon

— James Melville (@JamesMelville)
So proud to work in NHS - just heard the description of nurses and doctors 'running to the bridge' from St Thomas'

— Kelsarama (@Kelsebub)
And while he didn't use the hashtags, London's mayor had the exact same message.
Londoners will never be cowed by terrorism. pic.twitter.com/LTLhgZ7OLQ

— Sadiq Khan (@SadiqKhan)