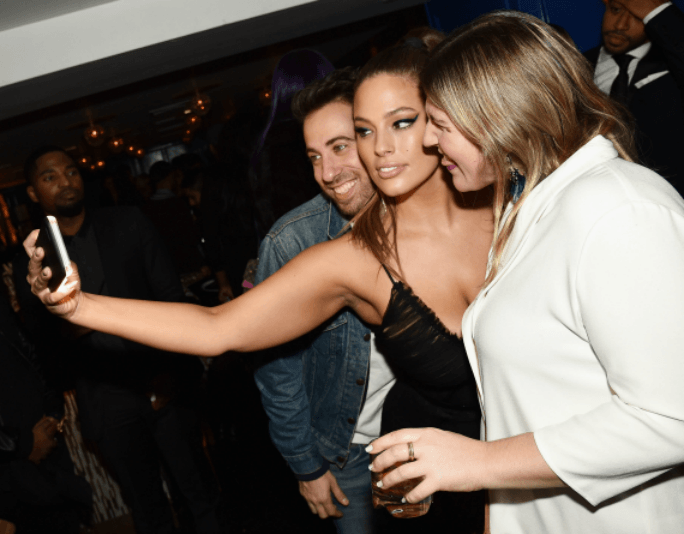 PHOTO: GETTY
With a Single Photo, Ashley Graham Makes Us All Feel Great About Ourselves
Ashley Graham, empress of body positivity, is at it once again.
The model casually posted a photo of herself on the beach to her Instagram page. There's absolutely nothing unusual about the picture, unless for some reason you consider perfectly natural stretch marks or cellulite to be unusual.
(Which, for the record, they're not.)
The caption reads:
I workout. I do my best to eat well. I love the skin I'm in. And I'm not ashamed of a few lumps, bumps or cellulite.. and you shouldn't be either.#beautybeyondsize #lovetheskinyourein
Not only does Graham use the correct "you're", she also reinforces an important message about the female body—none of us are perfect, and we shouldn't be ashamed of that.
The photo has over 270,000 likes and 6,000 comments, the majority of which are showing solidarity with Graham and thanking her for her courage:
"This pic means a lot to me and it just made me feel a lot better thanks!!" -@redgoodas_zone
Absolutely beautiful Ashley!! You are a true inspiration!! Thank you for all you do!! -@vanessa_probert
"Love this, thank you."
It's clearly a message that needed to be heard.
Someday though, perhaps a picture of a woman's cellulite won't be considered "brave". Because it'll just be normal.