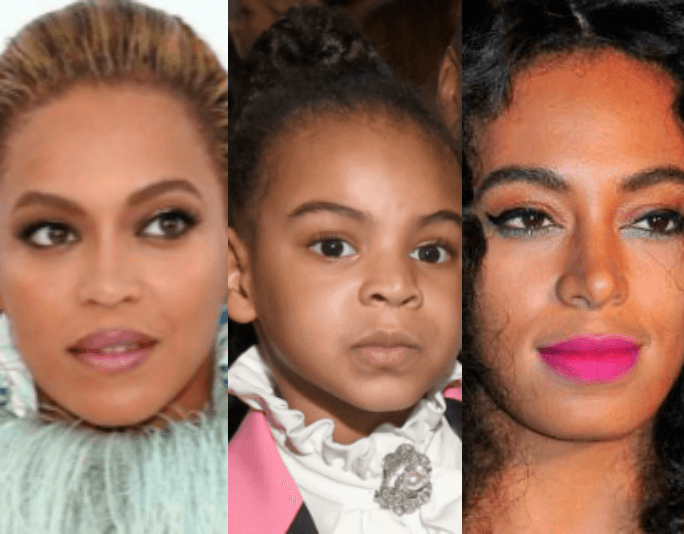 PHOTO: GETTY
Beyoncé vs. Solange: Who Does Blue Ivy Look More Like?
Beyonce vs Solange: Who is Blue's real twin?
Thanks to a photo posted by Blue's grandma, Tina Lawson, we were fairly certain Beyoncé and Blue Ivy were long-lost twins.
It makes sense, given they are mother and daughter.
But now Ms. Lawson brings us an entirely new theory: Solange is actually Blue Ivy's twin.
Her recent Instagram post shows Solange and Blue at the Wearable Art Gala in very similar poses, with very similar faces.
Her caption even reads, "These are two peas in a pod!"
Suspicious, Ms. Lawson.
She posted another picture of Solange as a little girl looking almost identical to Blue, which she points out in the caption.
So we're now left with the burning question: Who does Blue Ivy look more like: Her mom, or her aunt?
Let the debates begin.
H/t: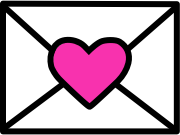 Sign up to receive
instant happy in your
mailbox every day.